My latest project is to design a CD case for the song
This Tornado Loves you by Neko Case
And so i have occasionally been trawling thought the Internet to see if anything interesting popped up. And whilst I didn't find much there were a couple of interesting things.
This CD packaging whilst quite pink has a theme about is and I like the way it has two sections to case.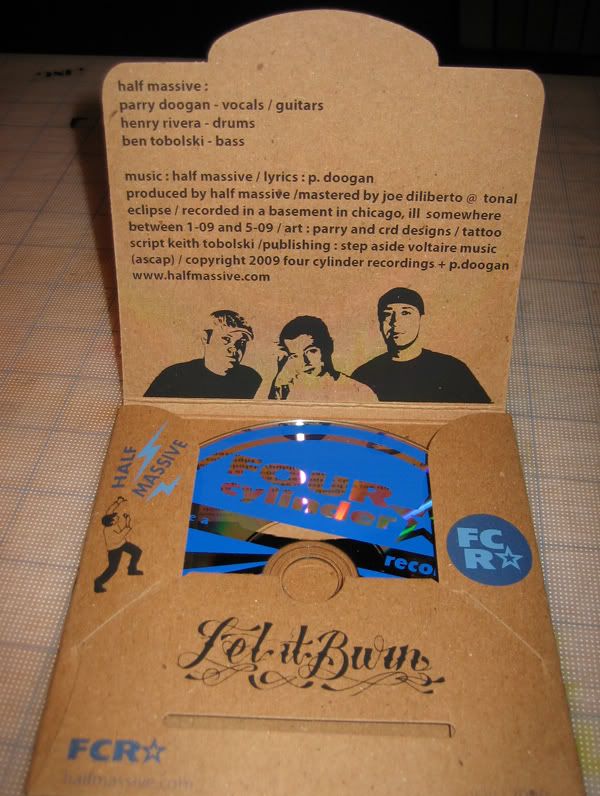 This one is made from recycled cardboard and is quite compact
I also had a quick look at album art and and i think this is one of my favourites for knights of cydonia by muse.
I think it fits the song beautifully.